John Doran & Associates:
Consulting, Coaching, and Training for Real Estate Sales, Lending, and Title Professionals and Real Estate related Businesses throughout Northern New England.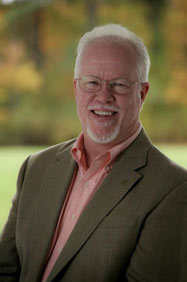 For more than two decades John Doran has practiced in the Real Estate business in New Hampshire as salesperson, manager, owner and entrepreneur.
In 1987 he and two partners started a real estate office that, in four years time, became the most productive single office in the state. Past Co-President of the Gr. Manchester/Nashua Board and twice selected as local REALTOR of the Year, John has frequently been recognized as an industry leader and innovator.
A graduate of The Leadership New Hampshire Program, he currently serves in Realtor leadership roles at the state and local level.
John has extensive experience in public speaking. Working primarily with real estate professionals in sales, lending, and title processing. He has addressed local, regional, and national audiences on topics ranging from Service to Stress.